Business Broadband and Telecoms
SMB offers business class broadband that allows your business to get the internet connection you need at a low price. We supply a range of connections from business grade fibre connections to no-frills internet for businesses at bargain rates. Get our broadband by itself or buy it together with our business line rental and great calls packages. Our business packages represent great value for money.
We understand that your business depends on its internet connection so we give our business broadband customers quicker and more reliable customer service than residential telecoms. All of our products offer rapid response times and quick fault repairs and are designed to meet the exacting requirements of small businesses.
Benefits
Benefits here / more details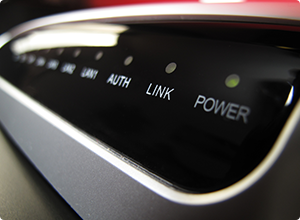 Find out about our other services: